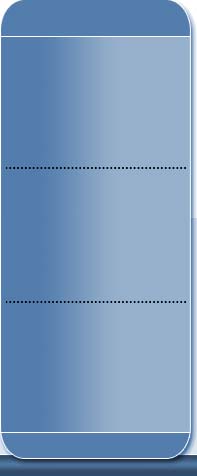 Identifying the Need- Providing Solutions & Modifications

Striving to be a leader in providing innovative and quality services to elders and the disabled in the nation.

Investment In YOUR Communities Future

Start YOUR own Chapter....

The Tuesday Toolmen, Inc., Volunteer Program will provide a practical step-by-step approach to building your own local Tuesday Toolmen, Inc., chapter.

Depending on your chapter's demographics and funding requirements, our training program will provide a comprehensive outline for working efficiently in YOUR own community.


Connecting with your Local PT/OT

On-Going Education to Support Your Chapter

Chat Room for Chapter Members Only

"The Tuesday Toolmen program is one of the affordable home repair programs for seniors that we encourage others in Michigan to replicate."

- Dan Doezema, Field Representative,

Office of Service to the Aging, state of Michigan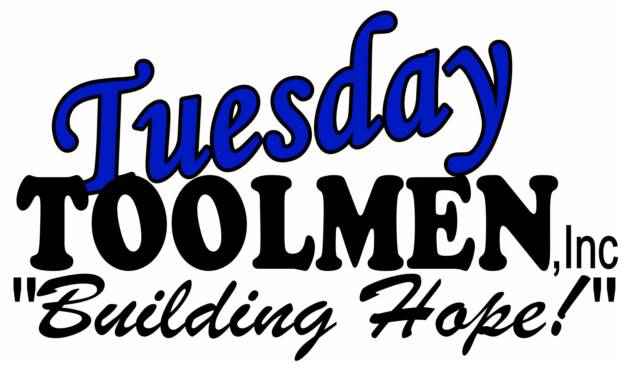 We will assist your chapter in identifying local resources, networking within YOUR community and guidance in securing volunteers. We will teach you how to build partnerships with other likeminded non-profit organizations within your community as well as funding guidelines.

Identifying local Funding

"Our Chapters Will Also Receive..."

"It is readily aparent that the Tuesday Toolmen concept is one well worth preserving and modeling in a variety of diverse communities, not only in southwest Michigan but also across the state and nation."

-David Orchanian, Departent of Occupational Therapy,

Western Michigan University