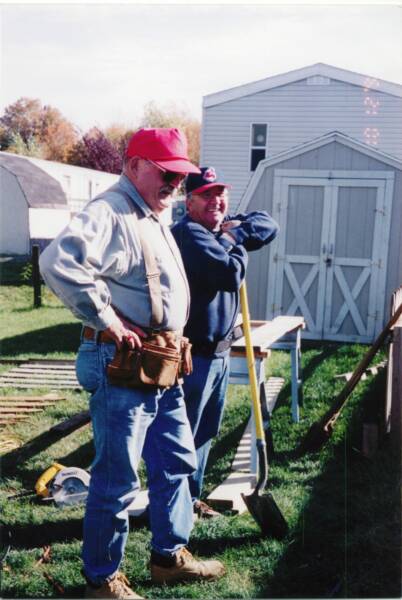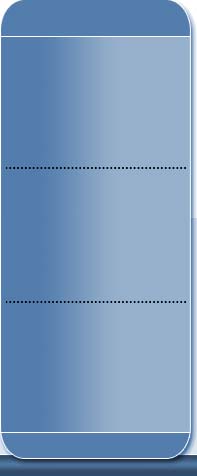 "A realistic, practical and workable solution is most consistently the outcome. The physical and psychological advantages of remaining connected to the community, interacting with peers, and accomplishing fulfilling objectives and goals speaks volumes for the worth of this program for all parties involved."

- David Orchanian, Assistant Professor,

                            Department of Occupational Therapy, Western Michigan University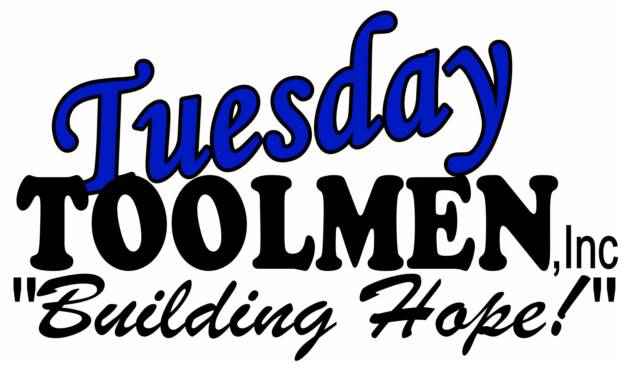 How Does A Local Tuesday Toolmen Chapter Benefit Your Community?

1. Qualifying low-income seniors or disabled consumers benefit by receiving home repairs and modifications to assist them in remaining in their homes safely.

2. Local housing stock remains stable or improved by these repairs and keeps neighborhoods viable and values up.

3. Taxpayers win as the use of funds is maximized by free labor and resources are focused on materials for the consumer. Keeping consumers in their home rather than displacement to a nursing facility can save the State an average of $74,500 per individual annually.

4. Volunteers benefit as their skills are utilized to improve their surrounding community. Statistically volunteers live healthier lives with greater longevity.

It's a Win-Win situation for consumers, volunteers, taxpayers, and the community at large.

To learn more about this exciting opportunity for your community contact us at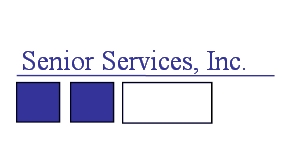 To utilize the talents of volunteers to benefit their citizens and neighborhoods.

Historically, the Tuesday Toolmen volunteers began in 1995 in Kalamazoo, MI, by a few visionary and selfless individuals seeking to serve the senior low income population. Their goal was to provide free home repairs and modifications to help people remain safely in their homes. They worked every Tuesday under the auspices of Senior Services, Inc. of Kalamazoo, MI. to benefit their community.

The Tuesday Toolmen in partnership with the Home Repair Department of Senior Services, Inc., has logged thousands of volunteer hours and stretched thousands of Community Development Block Grant dollars by providing free labor. Some of the volunteers have sought to spread the word. Since then additional Tuesday Toolmen Chapters have been established in Traverse City, Bay City and Three Rivers, Michigan.

Make a tax deductable donation TODAY!

"Your generous donation is greatly appreciated and will impact low income seniors and disabled individuals within Michigan"