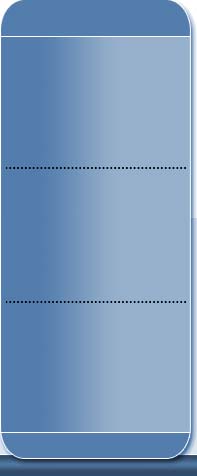 15 years of dedicated  and "Award Winning" community service!

"The Tuesday Toolmen originated in Kalamazoo and has expanded its operations to also serve the senior citizens living in the Traverse City area. I encourage anyone who wants to improve the quality of life of our elders to join the Tuesday Toolmen in its mission to provide these services throughout Michigan."

- Jennifer M. Granholm; Governor of Michigan

                                           October 18th, 2006


Mission Statement:

The Tuesday Toolmen volunteer Program will promote the quality of life for seniors, low-income and disabled individuals qualifying for assistance.

Assesing home safety issues in partnership with

   local Occupational and Physical Therapists.

Providing home repair, home modification and home

         safety improvements, in order to keep the individual

   in their homes and promote their participation in

all areas of life.